Software department
·
Mölndal
Mjukvaruutvecklare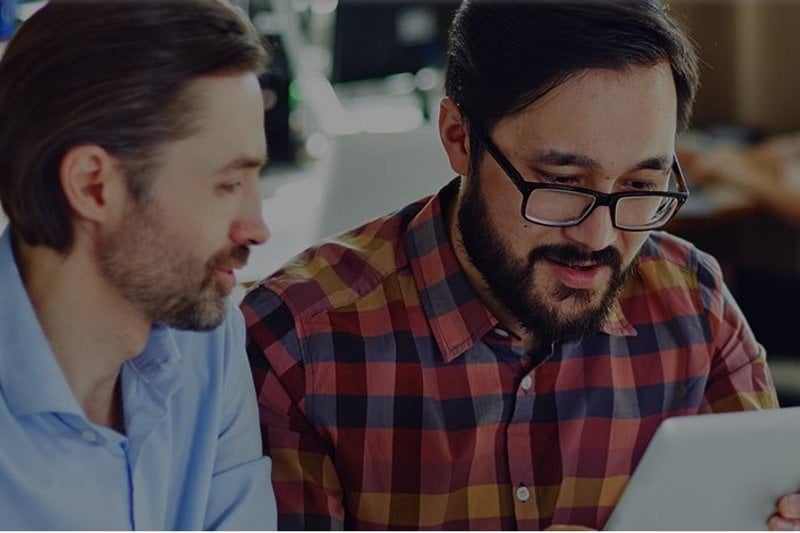 Om rollen:
Är du en erfaren och entusiastisk mjukvaruutvecklare som älskar att arbeta i en innovativ och teambaserad miljö med inbyggda system och stora påverkansmöjligheter?
En roll för dig som vill skapa och leverera högkvalitativ mjukvara och samtidigt ha riktigt kul på jobbet tillsammans med bra chefer och goa kollegor.
Då kanske Kvaser kan vara något för dig!
Om företaget
Med hjärta, själ och energi skapar vi välmående för våra utvecklare. Här står ingenjören i centrum, och våra utvecklare är högst delaktiga i vilka uppgifter de arbetar med och hur de vill utvecklas. Välkommen till ett framstående, produktutvecklande, innovativt tekniskt bolag med kunniga kollegor.
Kvaser utvecklar och säljer CAN interface. Våra produkter sitter alltså mellan en dator och ett CAN-system och kunderna återfinns över hela världen.
På Kvaser arbetar du som mjukvaruutvecklare i hela produktutvecklingskedjan. Det innebär att du är med från idéstadiet när hårdvaran tas fram till att testa hårdvaran, skriva firmware och drivrutiner samt att utveckla användargränssnitt och dokumentation mot kund.
Gillar du att arbeta med varierande arbetsuppgifter så passar du säkert väl in i vårt scrum-team. Där kommer du att arbeta med både nyutveckling och underhåll av befintlig produktportfölj.
Vi utvecklar det mesta i C, men även en del i C++ och Python. Så, om du tycker om att använda dessa språk så är det en fördel. Våra kunder använder både Linux och Windows och vi utvecklar alltså för och i båda dessa miljöer.
Vi söker dig som:
- Har arbetat med embedded programmering i minst 5 år
- Har civilingenjörsexamen inom Data/Elektro
- Gärna har jobbat med utveckling eller sysslat med det på fritiden
- Behärskar svenska och engelska i både tal och skrift
Upplägg och kontakt:
- Start: snarast enligt överenskommelse
- Omfattning: Heltid, tillsvidare
- Placering: Aminogatan 25 A, Mölndal
- Kontakt & frågor: Tanja Behram via career@kvaser.com
Department

Software department

Locations
Workplace and culture
If people are having fun, they're going to work harder, stay longer and take better care of the organization. That is why we encourage events and get togethers even outside the job. Every year we are planning numerous events, trips and other festivities for our personal.
About Kvaser
Kvaser supplies advanced CAN solutions to engineers designing and deploying systems in areas as wide ranging as trucks and buses, petrol-driven and electric cars, industrial automation, avionics, construction equipment, building automation, domestic appliances, marine, medical, military, railway, telecoms, textiles and more.
Software department
·
Mölndal
Mjukvaruutvecklare
Loading application form
Already working at Kvaser?
Let's recruit together and find your next colleague.